From District President, Mr. Archie Hobbs: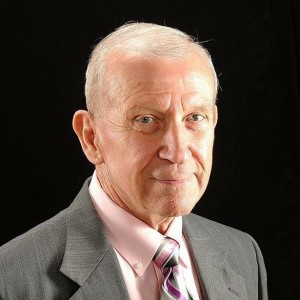 The 2019-2020 year of the NC DISTRICT EXCHANGE CLUBS, DIVISION 3 got off to a great start last Saturday night July 27 with their SECOND ANNUAL FRIENDS AND NEIGHBORS PICNIC. Debbie Pender is the Division 3 Director; however, this was a group effort. We met some new neighbors and made some new friends with approx. 60 in attendance representing 4 of the 5 Exchange Clubs in Division 3 and invited guests. The event was sponsored by the Swift Creek Township Exchange Club at the Swift Creek Community Center located at 6221 Yates Mill Pond Road in Raleigh (Wake County), NC. The Swift Creek Exchange President Dan Wakeley welcomed everyone to the event. After the invocation given by Jim Bowdish and pledge of allegiance led by yours truly, several club members talked about Exchange and how our efforts affect so many lives with Exchange Americanism Projects, Youth Projects, and the impact we have on our community with our Community Service Projects from roadside trash pick up to delivering fruit baskets to the elderly at Christmas time. Afterwards, everyone enjoyed hot dogs with all the fixins', various sides dishes and desserts which were brought in by those attending. Angie Stafford even had homemade vanilla ice cream. All this was going on inside while outside we had several spirited games of Corn Hole.
After everyone had eaten, we played a game of bingo to raise money to support the National Exchange Club's main charity which is the prevention of child abuse. Royce Batts kept the bingo going until all of the donated prizes were awarded.
Here are some pictures that were taken by Nancy Wakeley:
Updated: 08/11/19